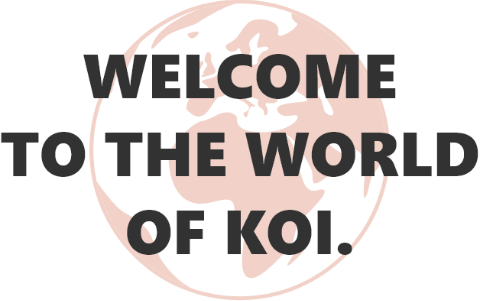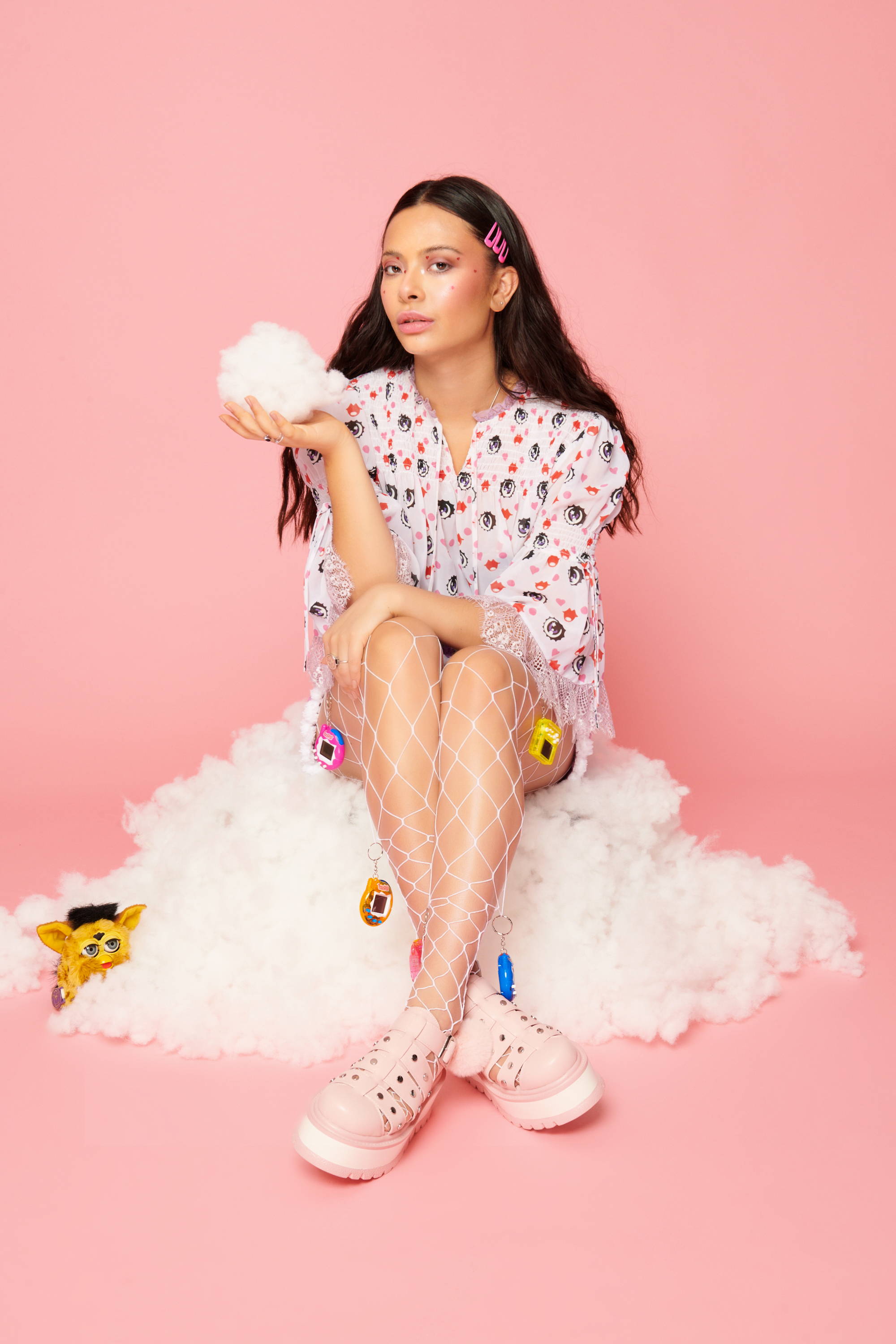 We're the cool vegan footwear brand you've been searching for. Our aim is to push creativity throughout all outlets, including the design and all aspects of our brand.
Stop your scrollin'. Because your search for that vegan-but-still-cool footwear brand - that's been going on for way too long now - is over. Being vegan is cool, duh.
At Zody we lead with compassion. We're proud to be 100% vegan and are on a constant mission to become a more sustainable and generally kinder company - because we care.
Edgy, alternative and always on-trend: the #ZODYGANG is effortlessly cool.
We love that each and every member of the #ZODYGANG is different. And we design with that freedom of style in mind.
For the alt crew, the trend lovers, the more classic and minimal amongst us and those who like to kick it in some sneaks - and sometimes we're all of those, it depends what mood we're in!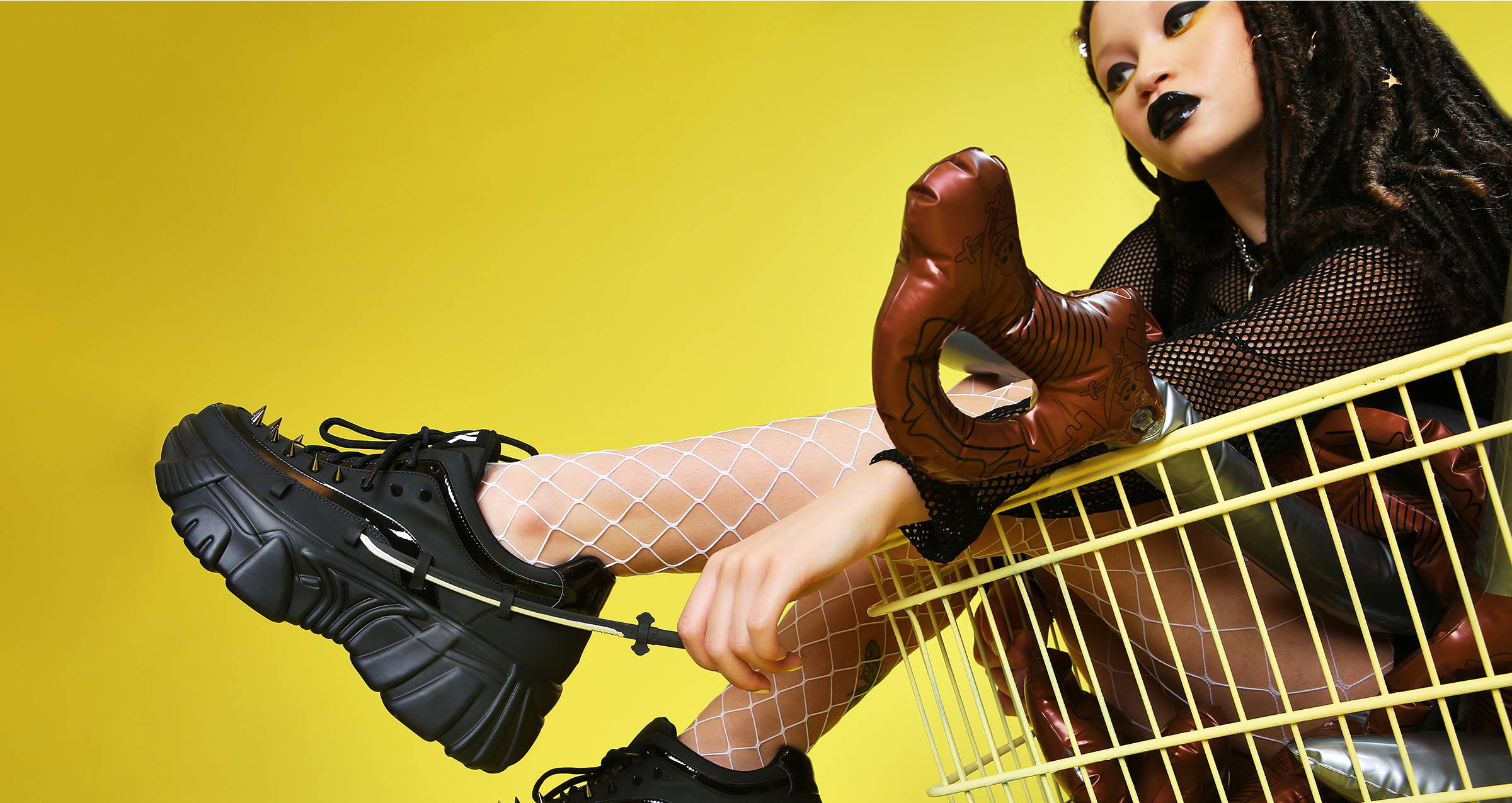 A Step in the Right Direction
As a compassionate company, we're on a mission to become more sustainable and considerate of the impact we are having on our planet.
Constantly reassessing our processes and relooking at everything we do to ensure we're taking the right steps to lowering our carbon shoe-print (yes, you read that right, SHOE-PRINT!).
Including the introduction of third party companies to help set up schemes and practices to help give you easy ways to recycle the things you buy, switching out all of our packaging for greener options with less waste, even reusing the water during our manufacturing processes and using environmentally responsible couriers and choosing to ship most of our products from the factories instead of using air freight.
It's still a WIP but we're trying hard to reduce the carbon shoe-print of all of our footwear. If you'd like to know more about the
production of your shoes and would like to keep up-to-date on the sustainable practices we are implementing, check out our ethics page here for regular updates.