---
We are the cool vegan unisex footwear brand you've been looking for. We're that friend that hypes you up and tells you can wear whatever the fuck you want. It's YOUR life, and you are 100% the main character, you might as well dress like it.
Creative freedom is all we know here at Zody. Whether it's by launching our NAUGHTY WORDS Collection, a comic inspired photoshoot (and shoes) or releasing trainers with a (fake) samurai sword, we're always aiming to push the creative curve. And yeah, we do totally sell beanz.
We also lead with compassion, because being kind is cool. We're proud to be 100% vegan and are on a constant mission to be come a more sustainable and generally kinder company - because we do actually care.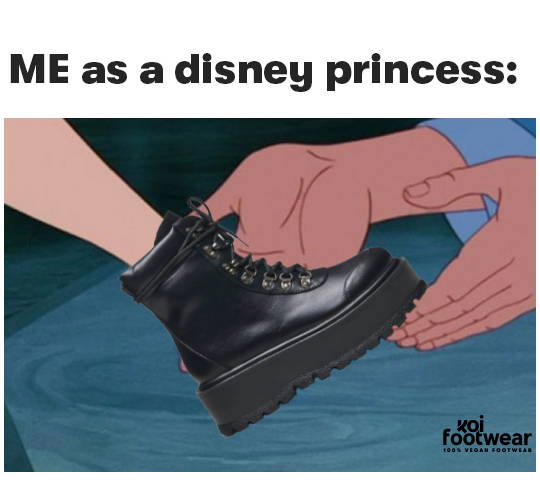 Get to know the faces behind the madness. Scroll through to meet the team 👉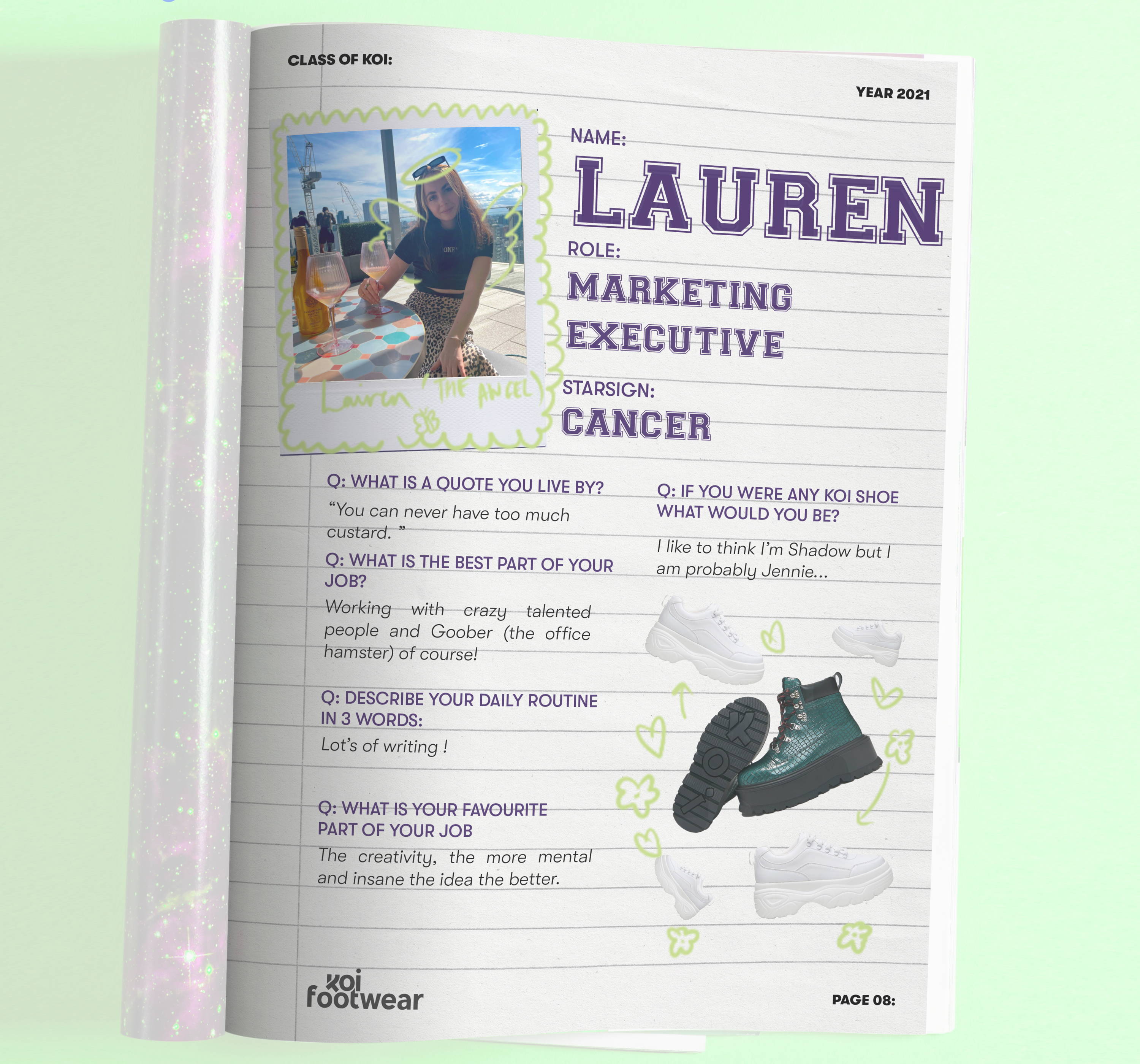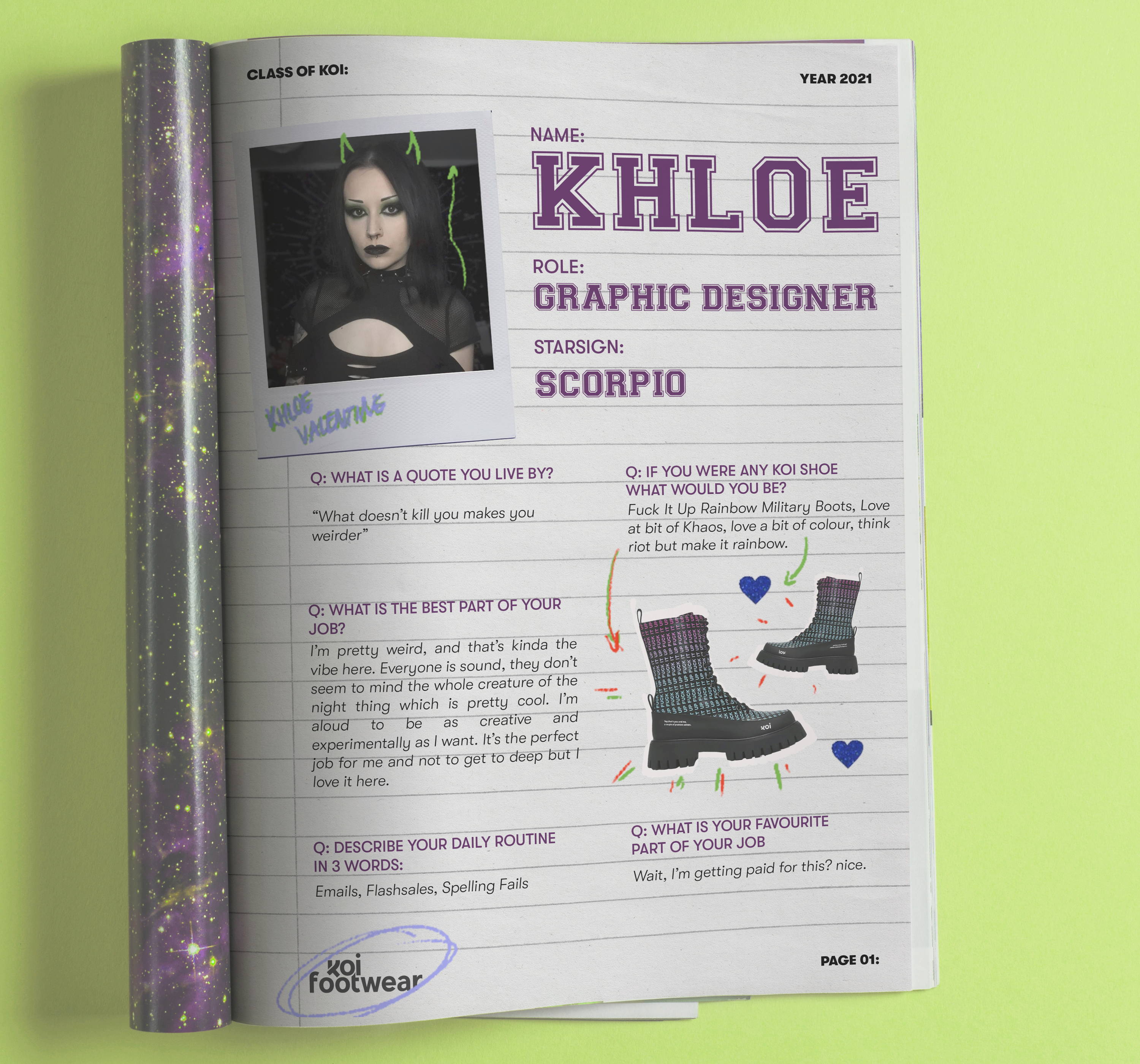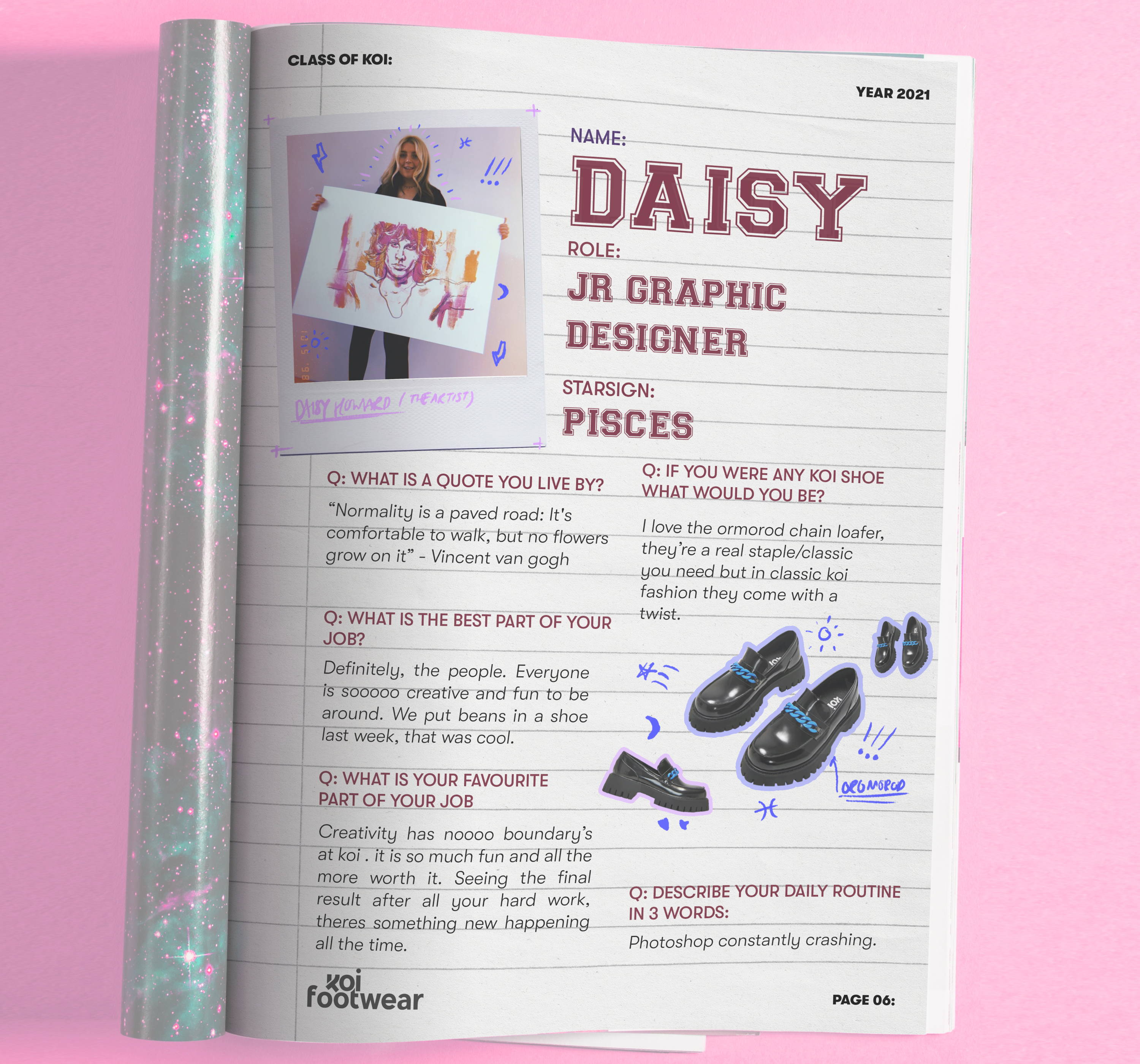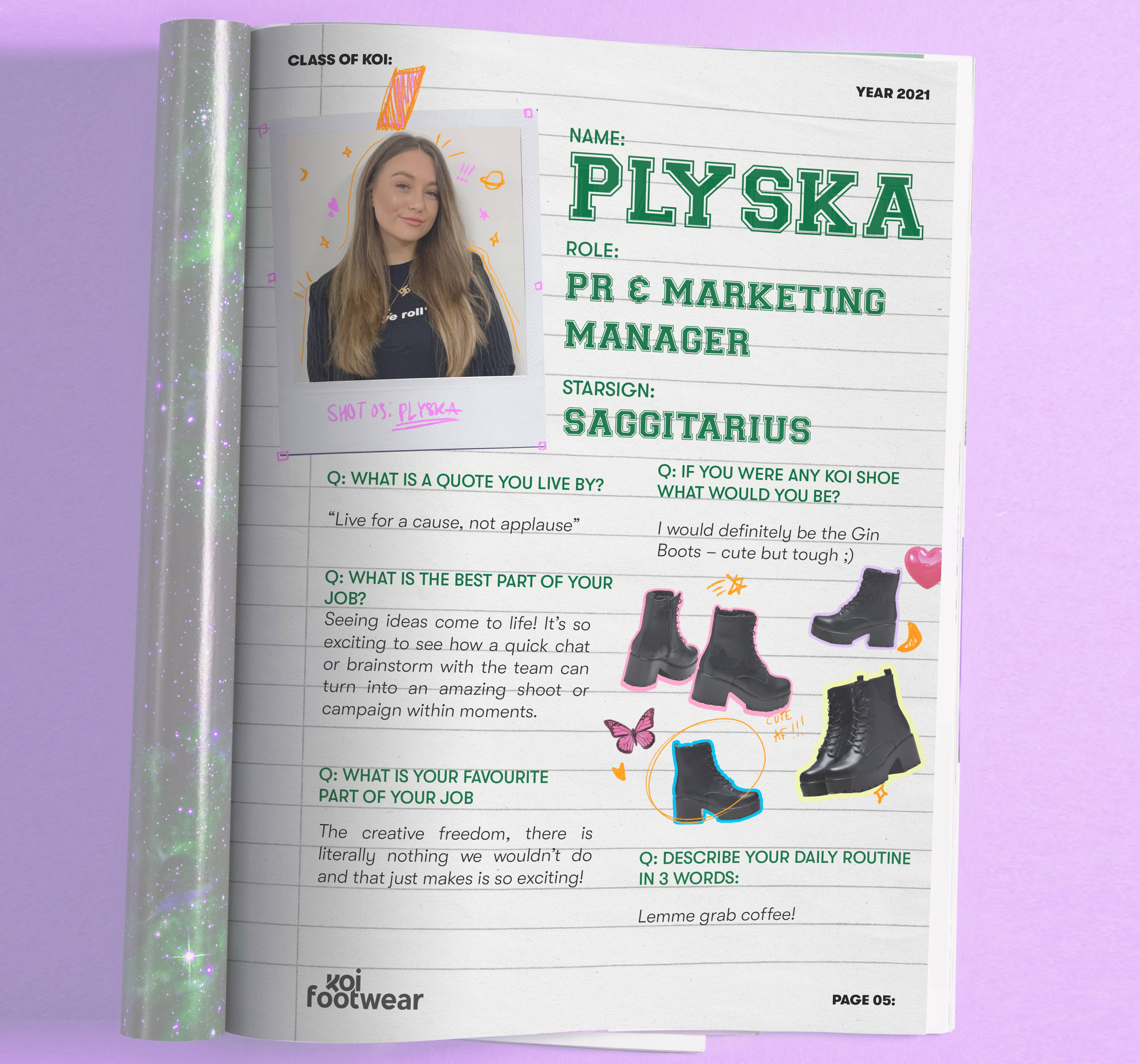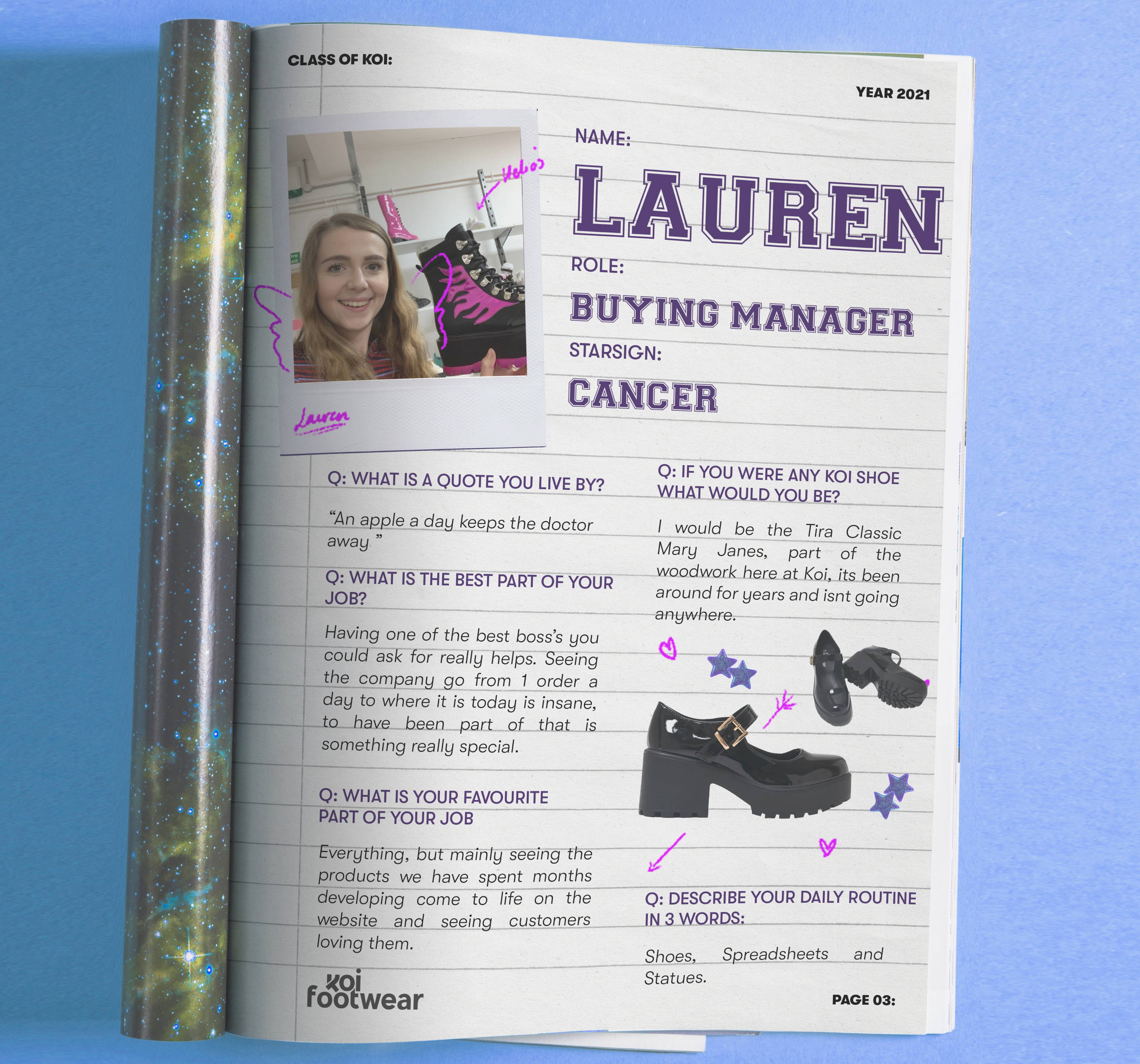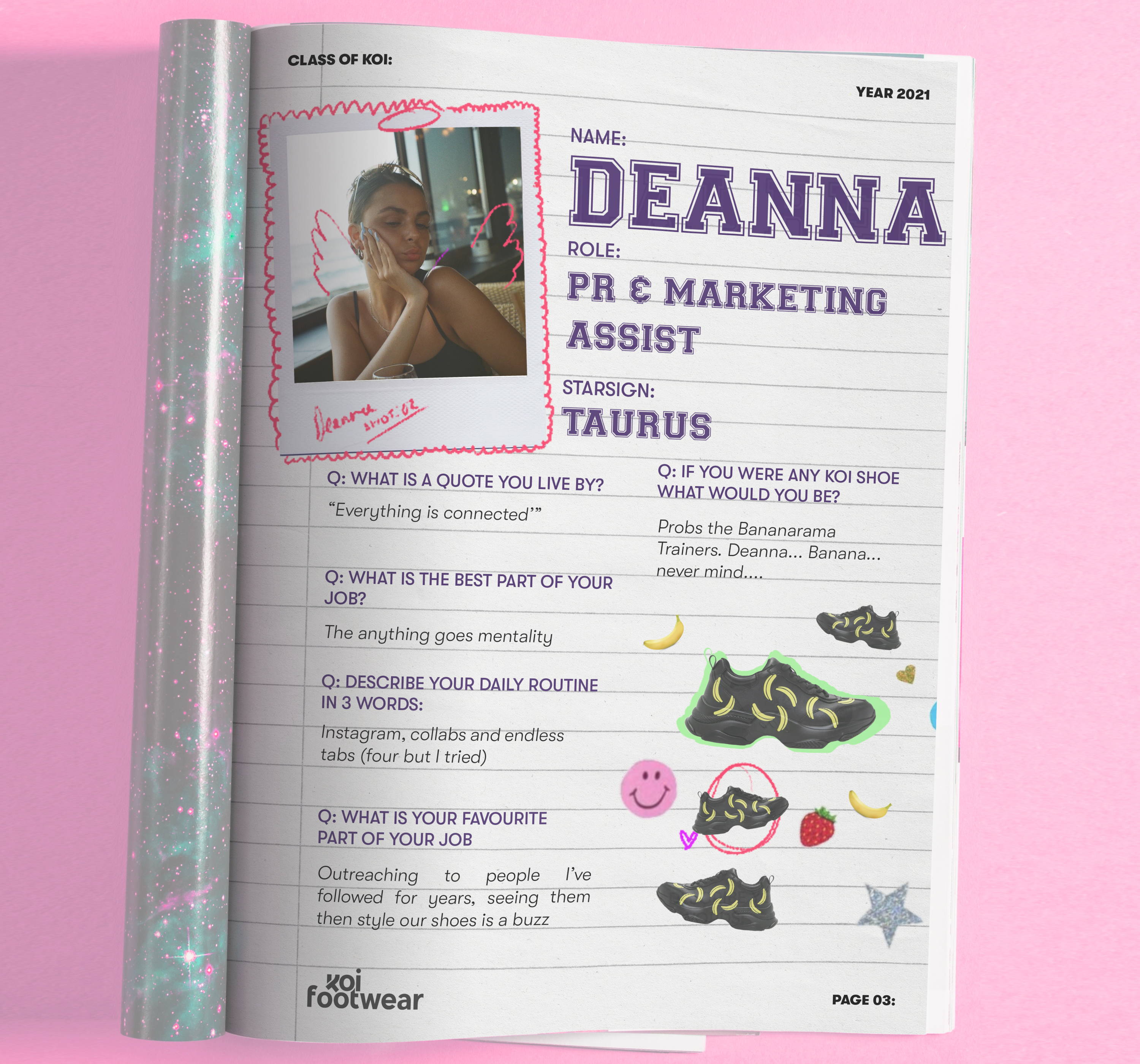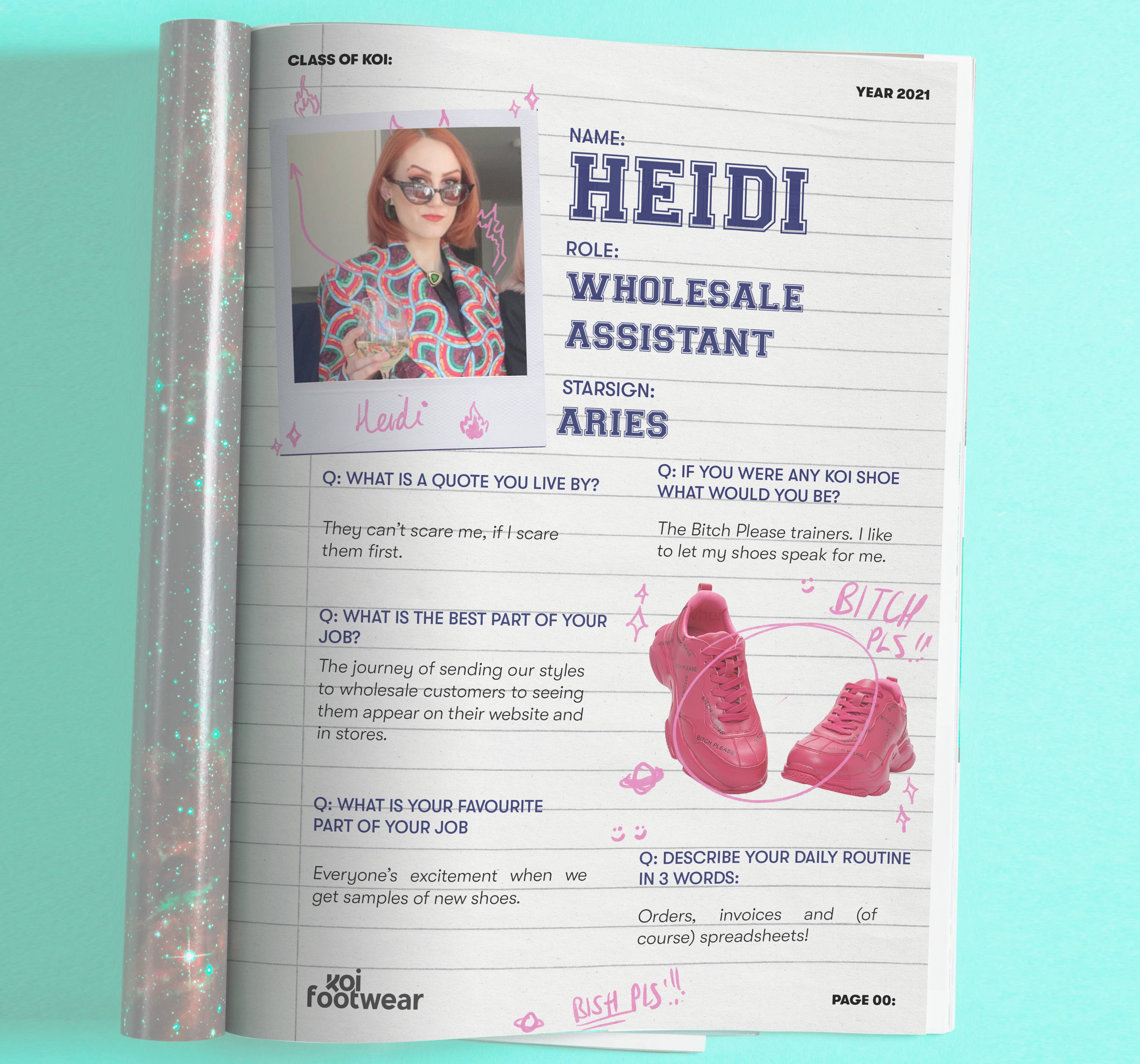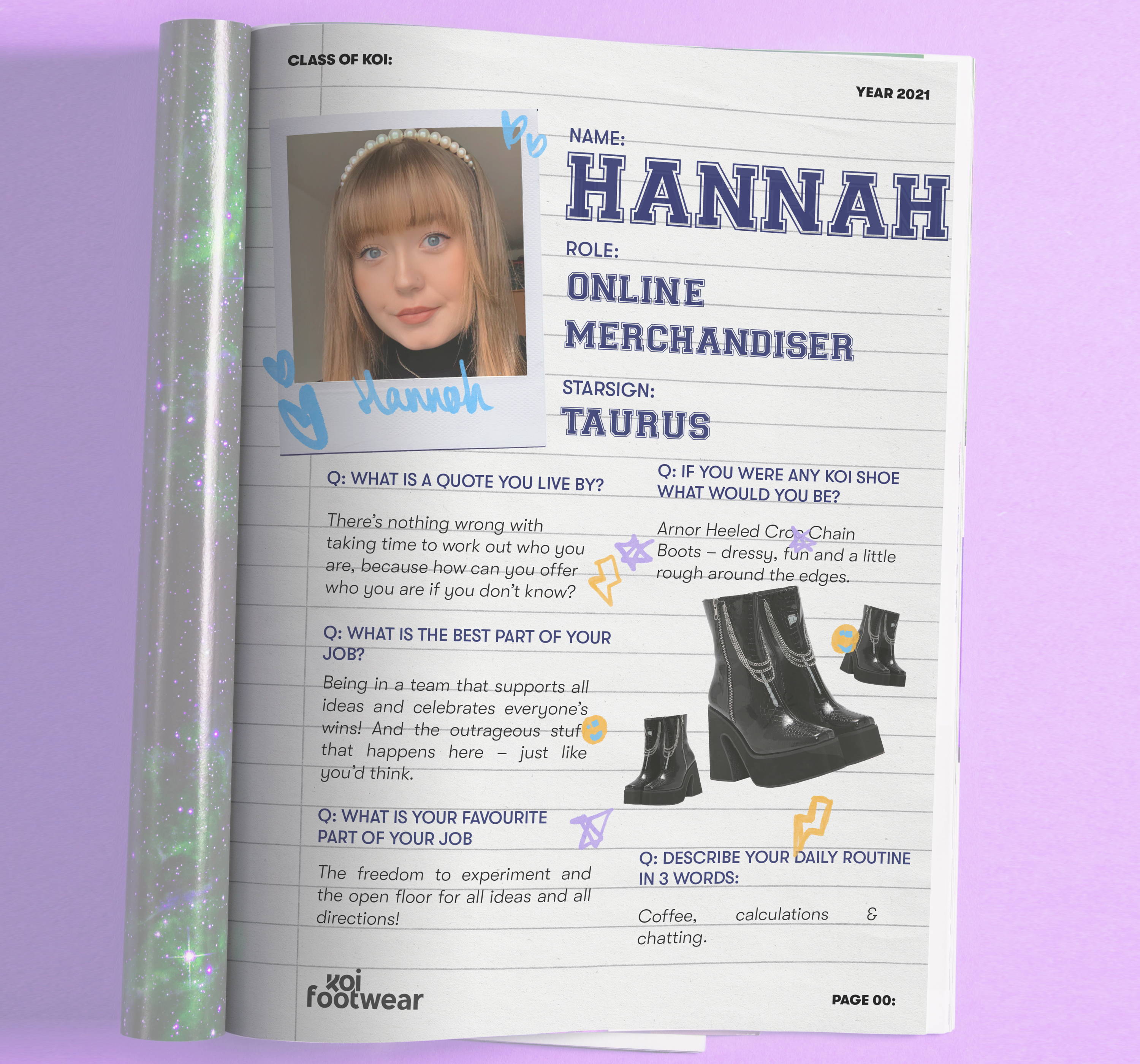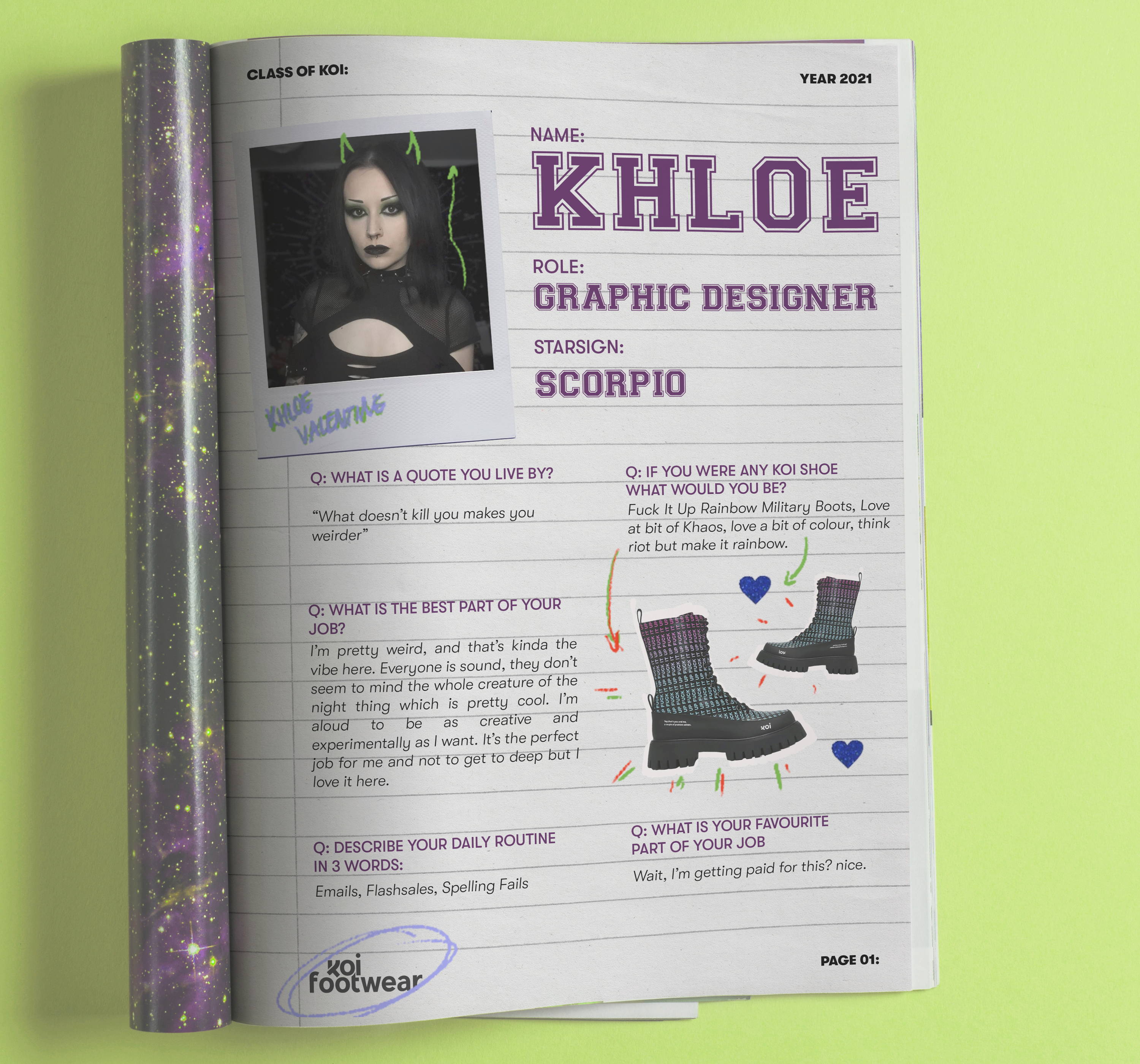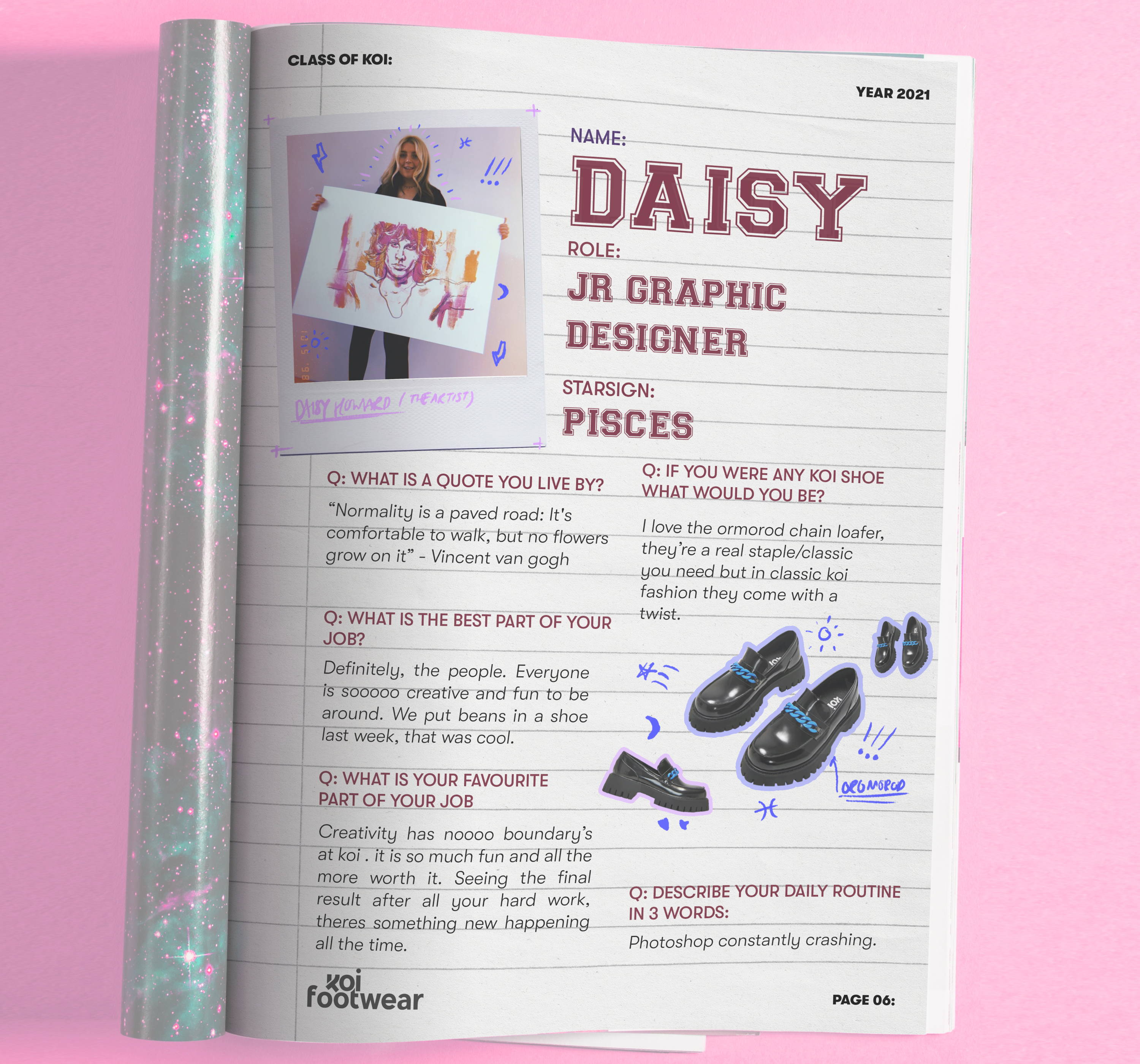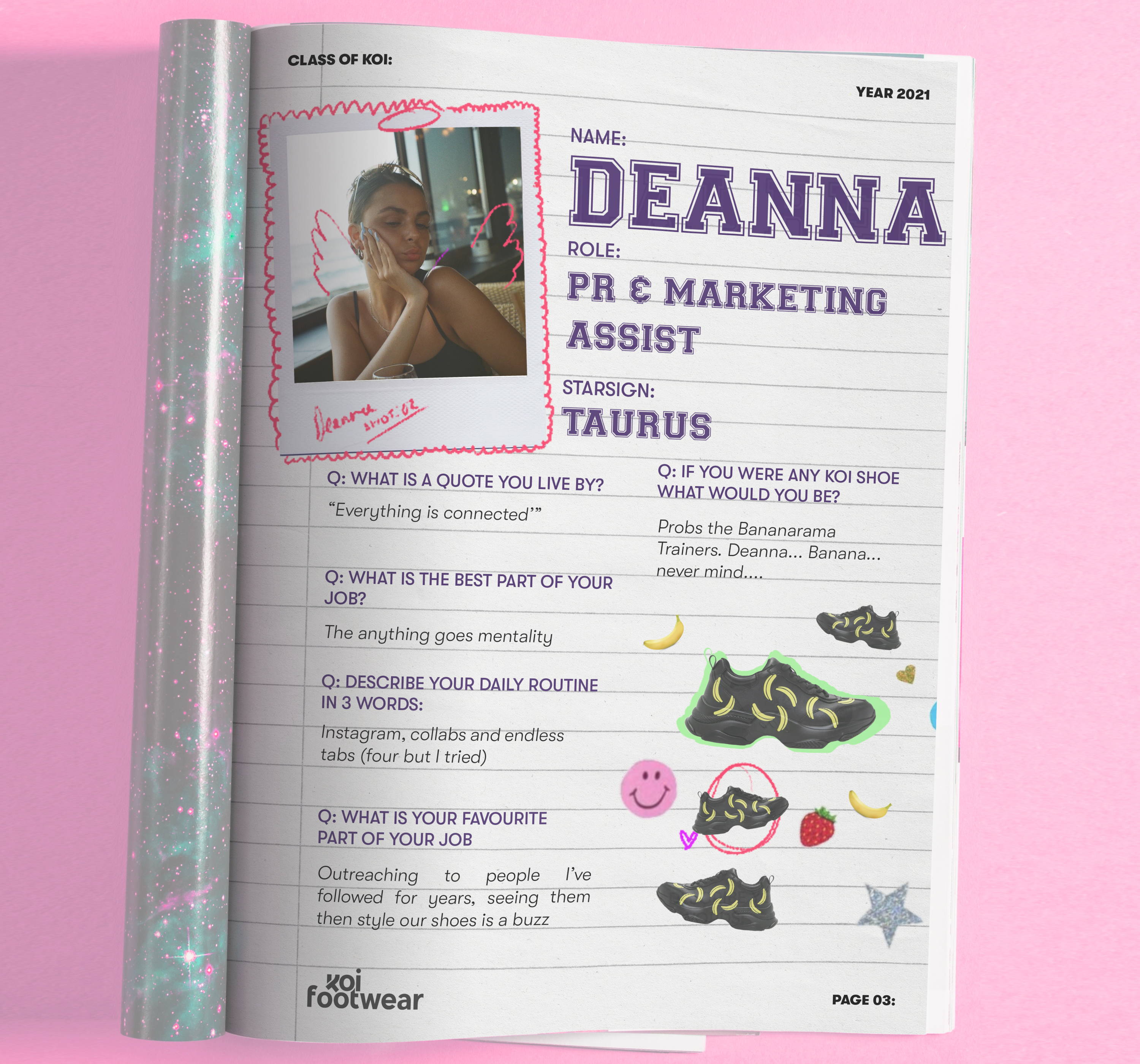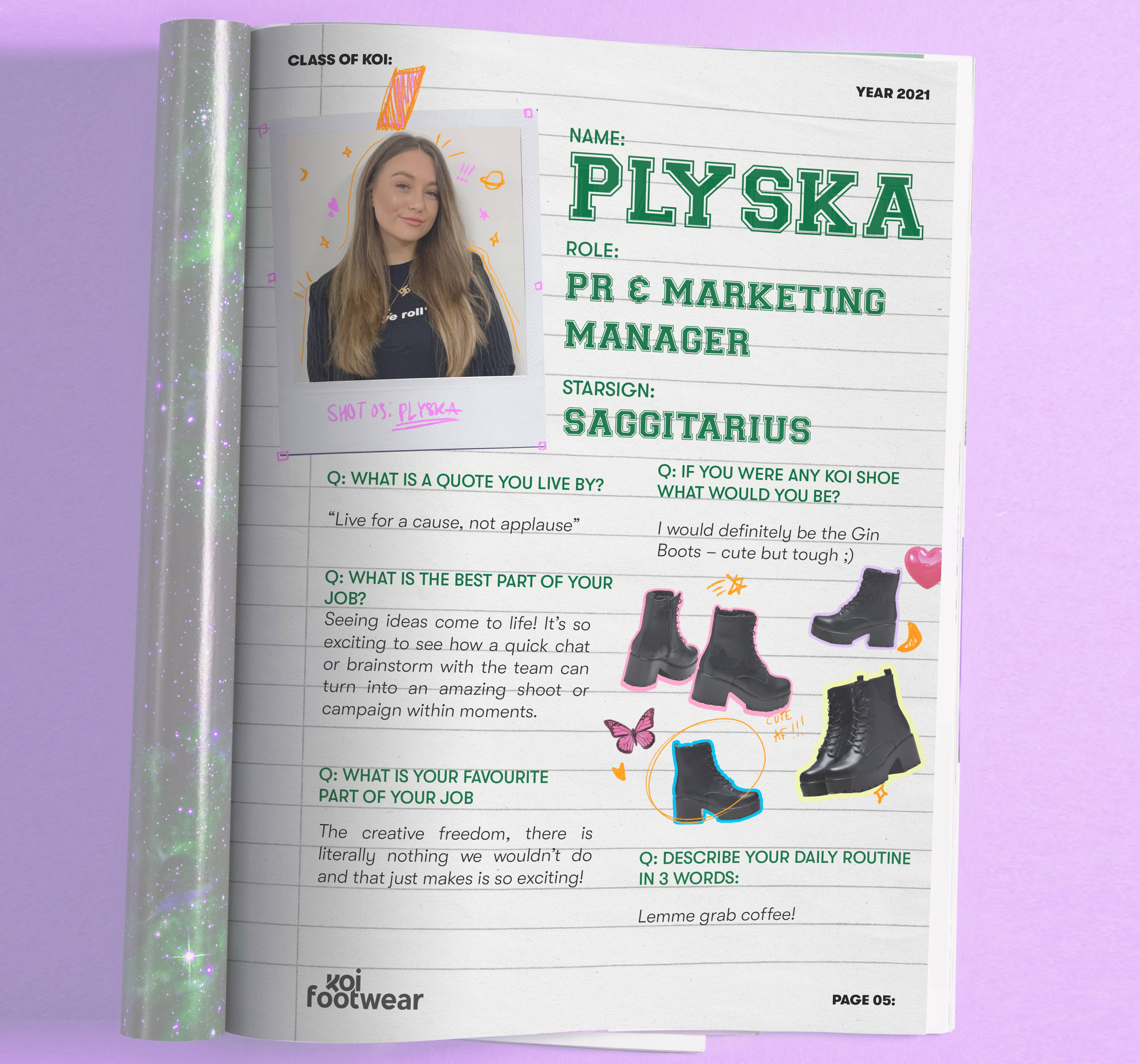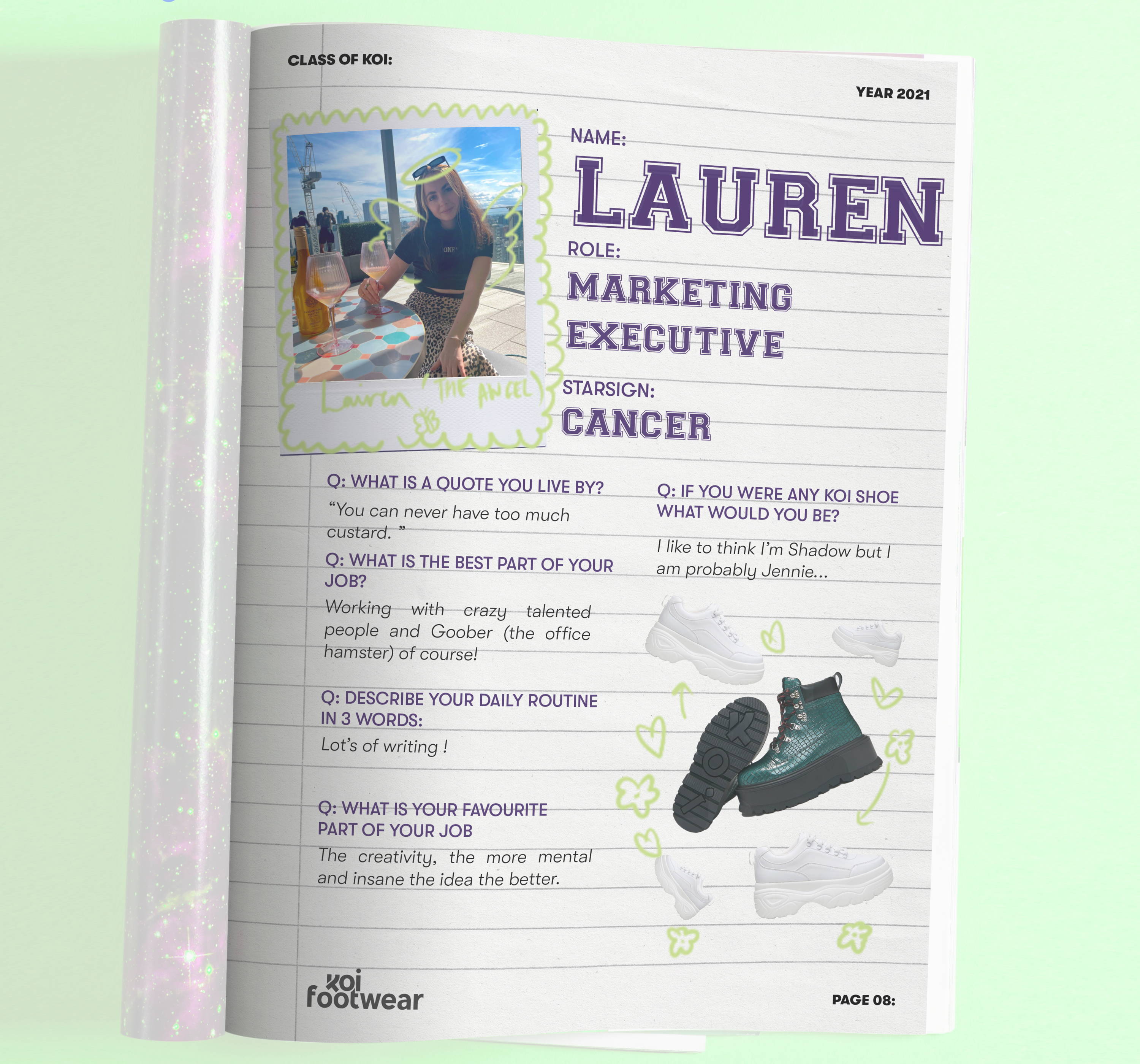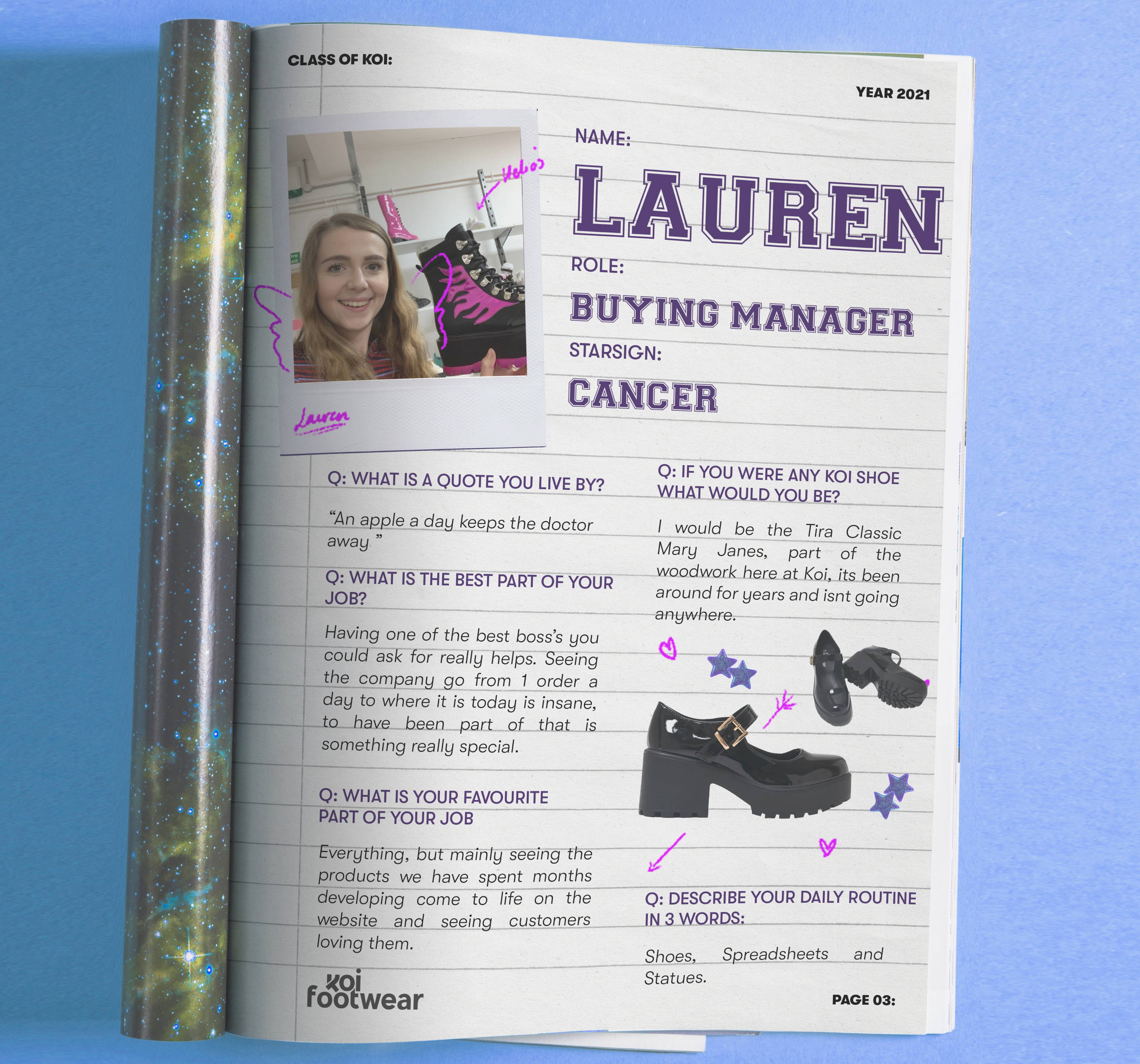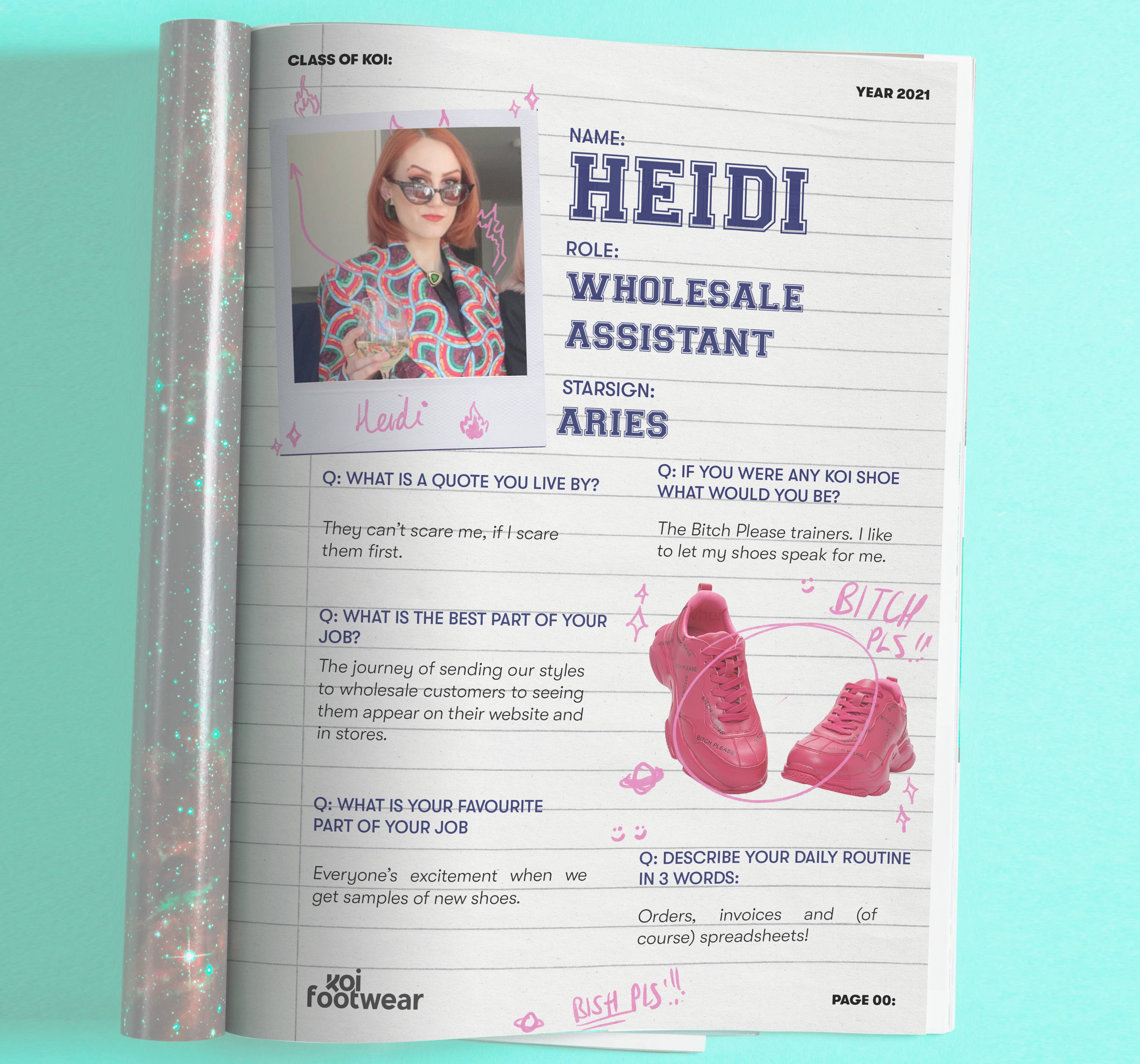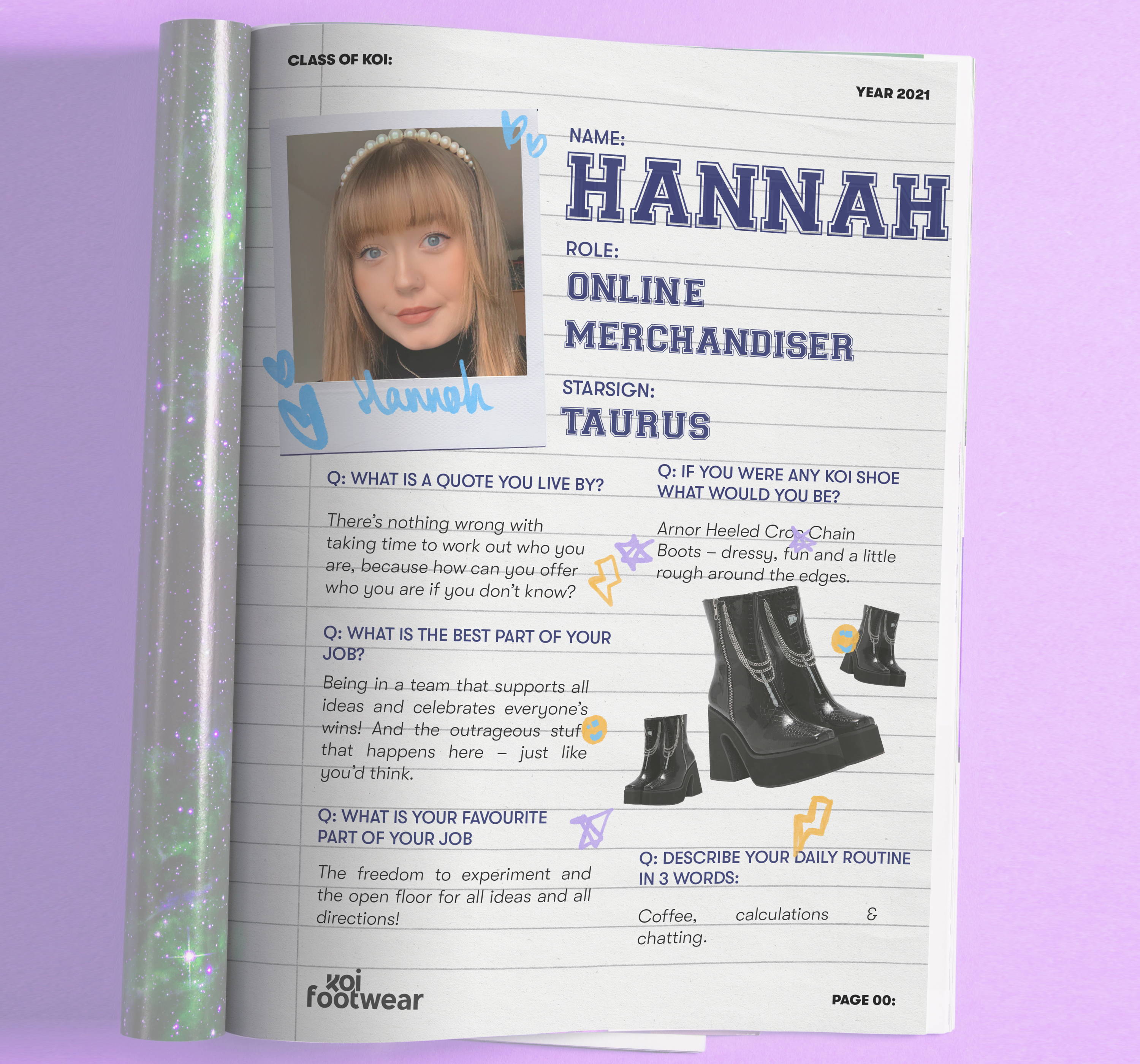 We're keeping busy at ZODY HQ cooking up all sorts of creativity and content... after all, someone's gotta keep you entertained right? Check out below what we've been up to recently and keep an eye out for frequent launches for your footwear fix!
Dropping straight from your dreams, we're excited to introduce you to our brand new 'HEAD IN THE CLOUDS' Collection! ☁️ 💫⁠⁠
Check out the retro additions that have just landed onsite - the Charizard Holo Pokémon card and the classic Nokia 6220 burner phone 🤩 COP OR DROP?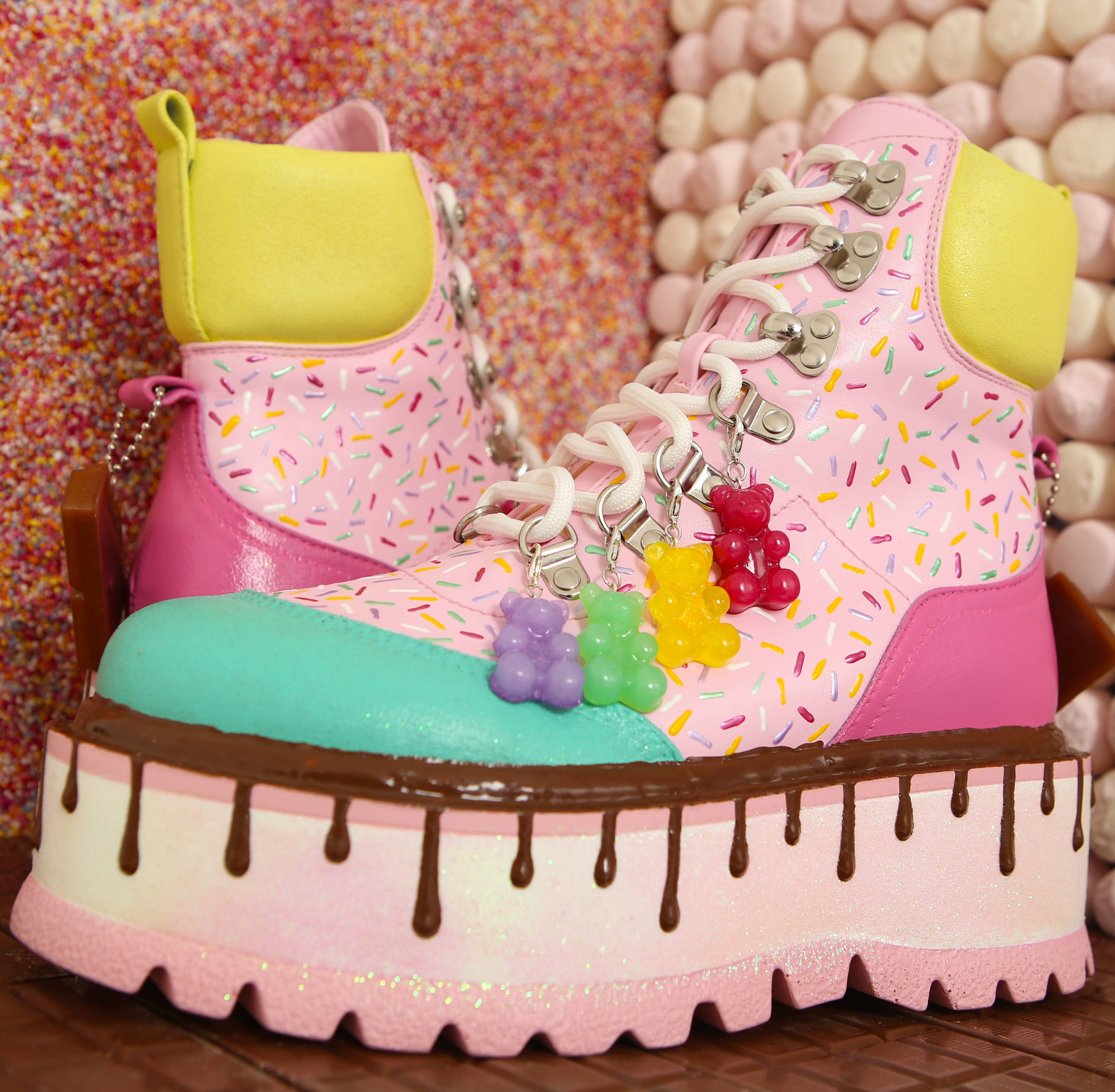 We teamed up with @ayeshashasha777 to launch the Sprinkies shoes. Each shoe was hand decorated and 100% unique, with only 22 ever made in existence.
SOLD OUT in 18 HOURS!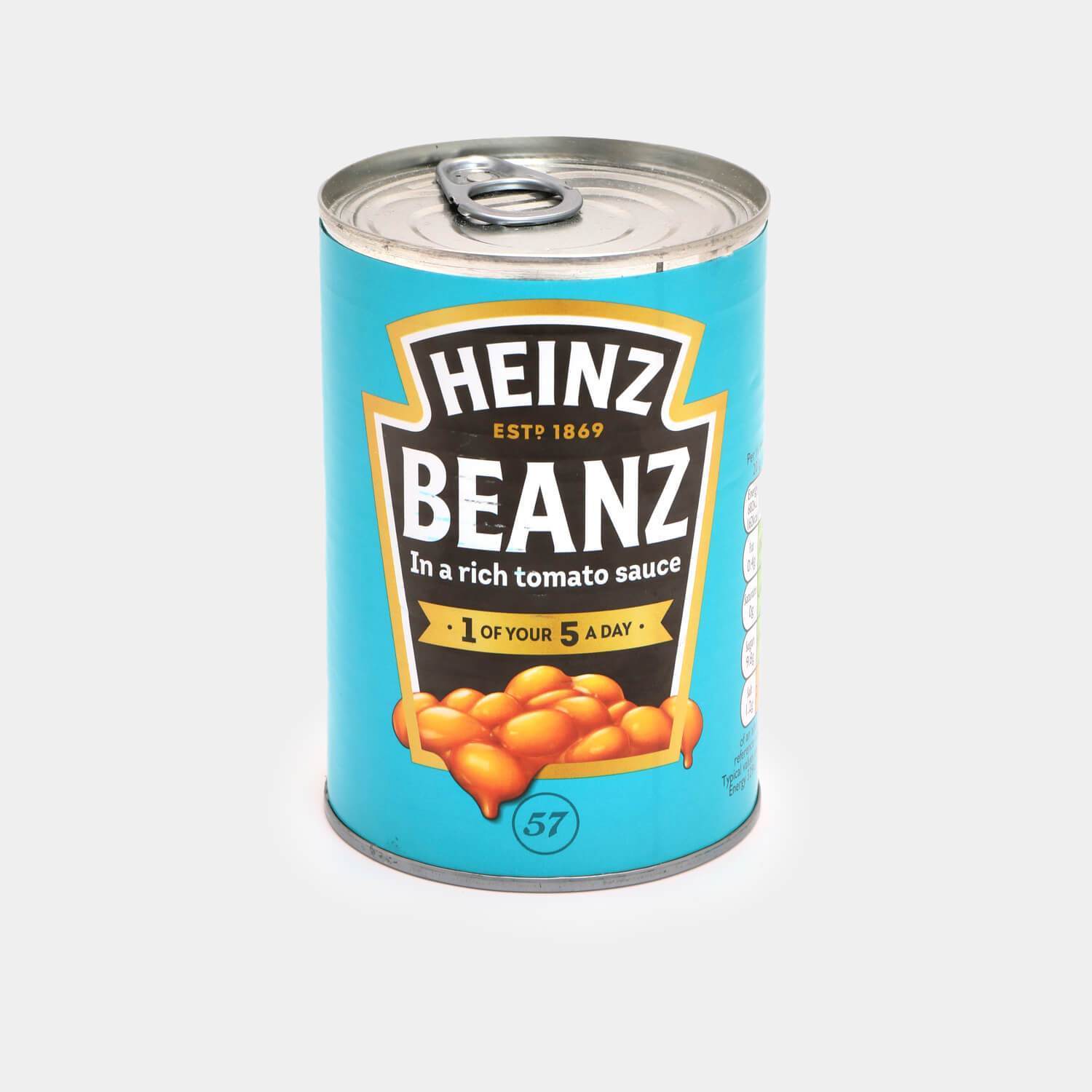 We've got both your fashion and food fix sorted now that we are officially selling baked beans on our website! ⁠
⁠
In Heinz sight, we should've done this sooner 👀 ⁠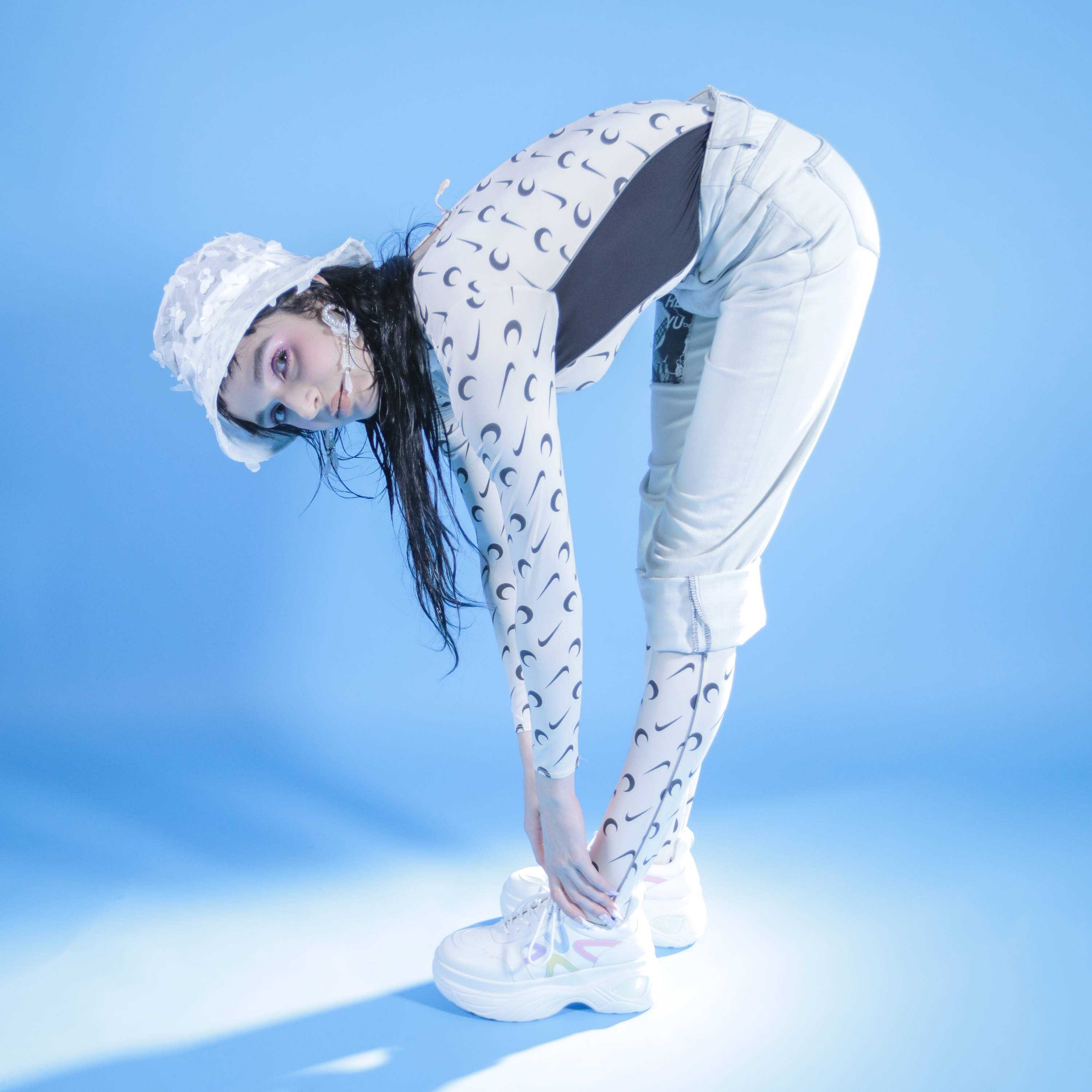 We launched the collaboration of the year! Teaming up and co-designing Poppy's Little Secret collection with everyone's fave POPPY! You really don't want to miss this one!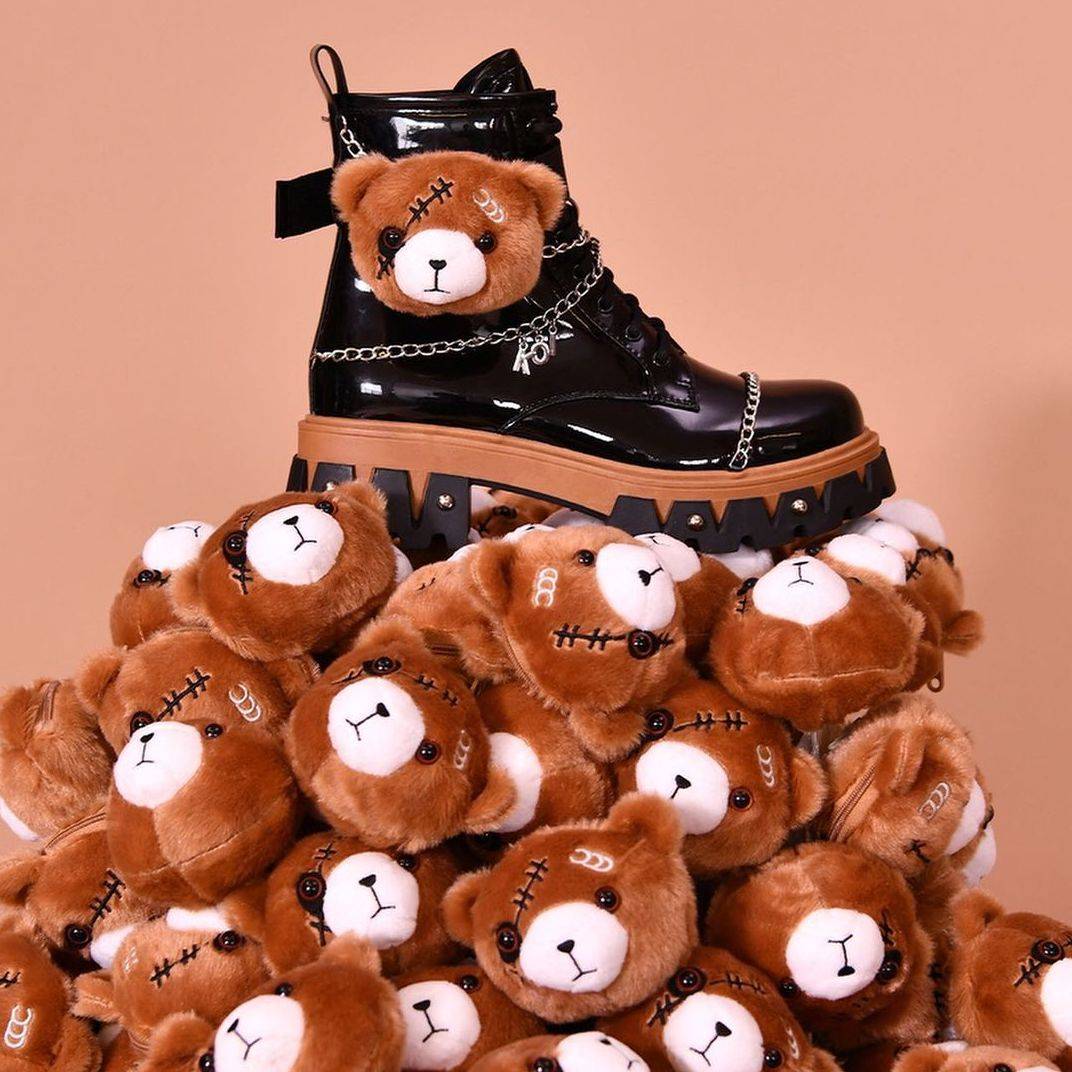 This isn't a hallucination! You can actually now have the cutest bear pouch on your shoes (and yes it has a zip!)
🔍 Hallucination Scares Brown Teddy Bear Boots
🔍 Hallucination Scares Pink Teddy Bear Boots